Sentiment Analytics:
COVID-19 Vaccine Hesitancy
As the supply increased and vaccination rates have climbed, confidence in the COVID-19 vaccine has become the primary challenge. We must convince the vaccine-hesitant to be vaccinated. Addressing it quickly and decisively is critically important to reopening public life and reducing the economic impact of the virus.

The Pandemic Challenge
We built the ultimate view of vaccine hesitancy from digital behavior in 6 weeks. See how we did it.
Understanding behavior is critical
Digital data provides unprecedented insights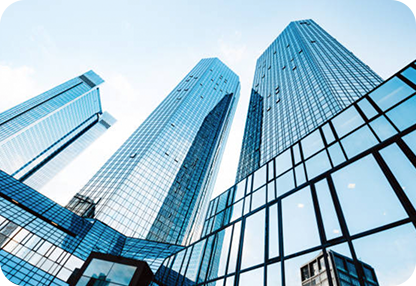 For Businesses
Optimize your digital footprint with insights into your customer behavior
For Public Sector
Gain insights into the sentiment and behavior of constituent cohorts
For National Security
Put AI to use quickly with low code visual tool and modeling templates
Trusted by the world's biggest brands and governments




"We wanted to offer bundles to customers that were personalized, based on previous behavior and similar customers. Syntasa was the only tool that could activate in real time on the website to change the experience for the customer, and the linkages they have with the tools we are already using on our website made them really stand out."
Paula Bobbett
Former Head of Online Performance – Dixons Carphone
Our Partners
We're all about community, and our partnerships are important relationships in enabling the data science revolution.
Recognized by Leading Voices
Syntasa is a new breed of personalization and our approach is getting noticed.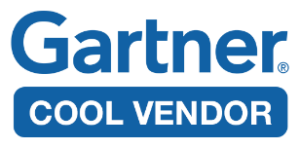 Try Syntasa for free
Start building world-class digital experiences.
Try it for yourself today.