Illuminate COVID-related activity in your community
As behavior shifts online, there is an unprecedented opportunity to leverage digital interactions to get insights into how residents in your area are behaving. Identify the most popular types of information in each area, drill down into different topics and regional areas, and measure digital engagement for various cohorts (on a per capita basis) to ensure equity.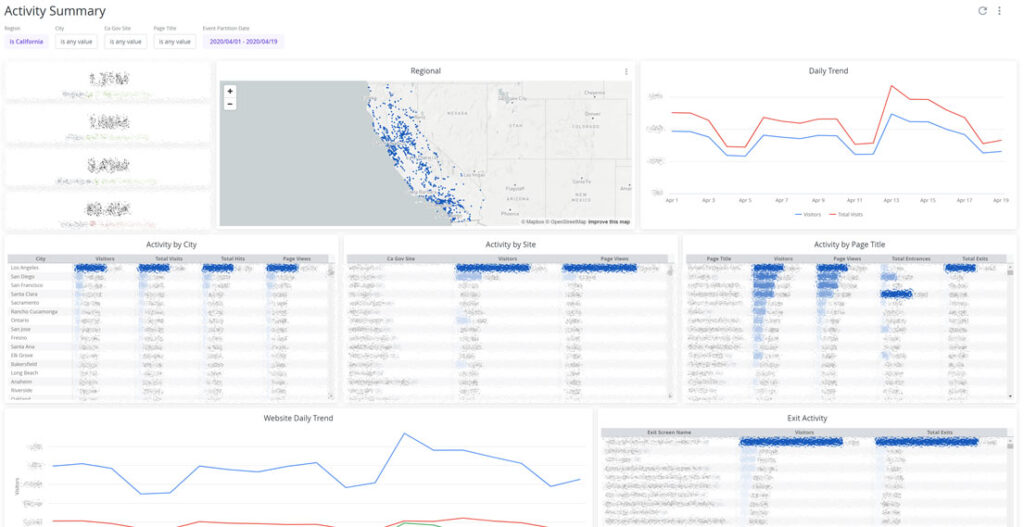 Browsing behavior provides insight into the most popular websites and pages, helping decision-makers see what is most important in their community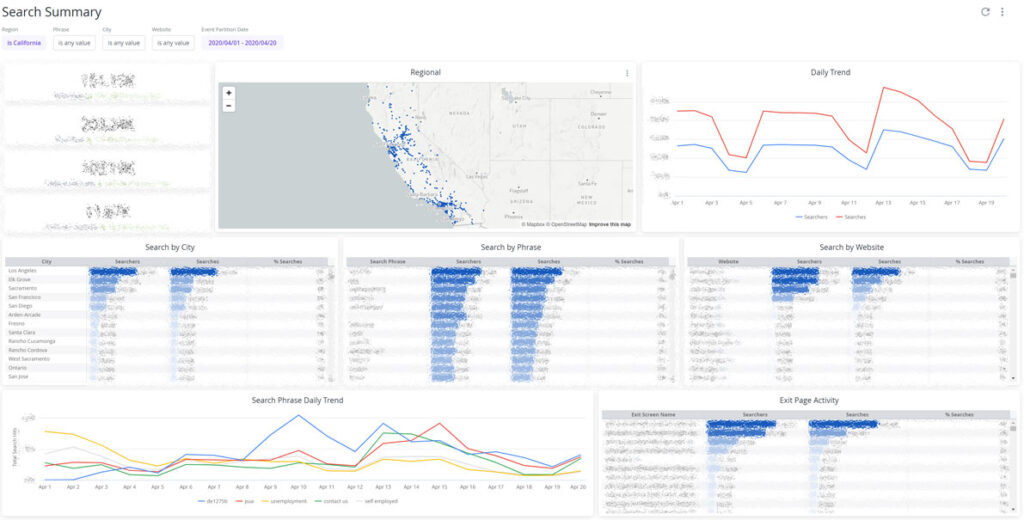 On-site searches provide direct visibility into intent and unfiltered insights into the specific questions and issues that are trending as they happen
Combining digital and citizen behavior is paramount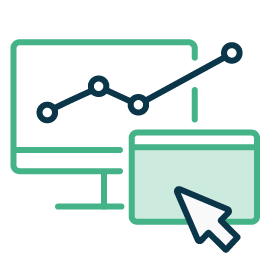 Interactions from digital platforms
like websites, apps, and devices
Engagement with digital ads on video, display, social, and search channels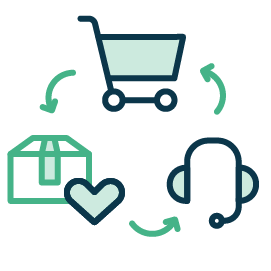 Data from agency systems like applications, call centers, and transactions
COVID has provided a huge jolt to digital
Citizen behavior has been gradually shifting online for years, and the COVID crisis has vaulted forward five years in eight weeks.
Leaders that are not drawing insights into behavior from their digital data must address this blind spot.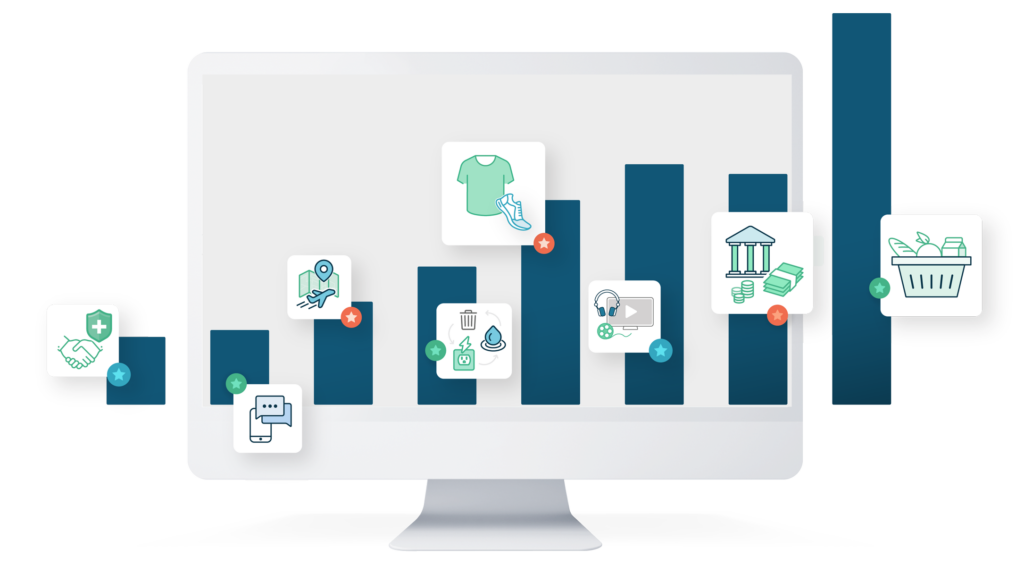 The right level of insight for everyone
Create dashboards with visualizations for overviews and powerful ad-hoc queries to dig deep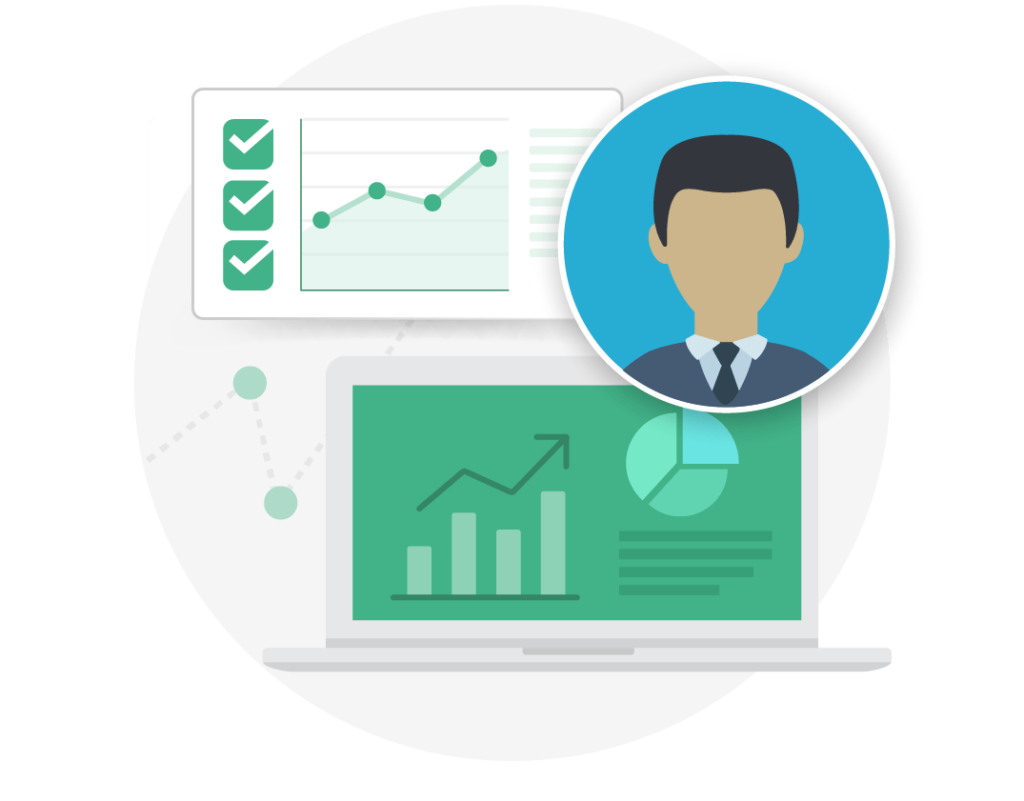 KPIs and trends for leaders
Graphs, charts, and more for specific areas
Uncover hidden insights with specific questions
Citizen insights your way
No need to rip and replace. Syntasa works with your preferred tools.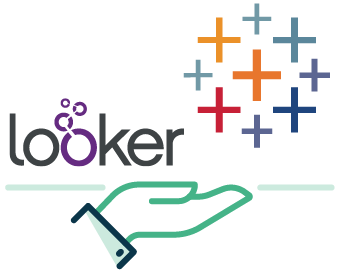 Self-service analytics tools
Looker and Tableau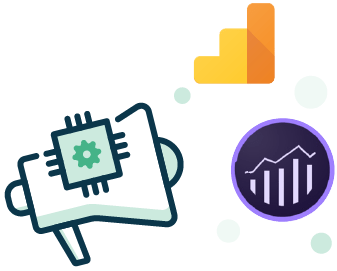 Digital tools
Google, Adobe, and more
Insights to action
Syntasa does more than just Insights. You can use Digital Journeys to improve outreach
Digital Journeys
Stitching together steps for individual citizens to find: a) successful journeys to highlight for best practices and b) unsuccessful journeys to troubleshoot and fix
Audiences
Create more targeted and cost-effective audiences for advertising campaigns that reach the right citizens at a lower cost
Recommendations
Personalize on-site and ad messaging by predicting the actions each citizen will want to take (or content they will want to consume)
Digital Data Compliance
Inspecting data on digital channels to look for personal data that is violating privacy policies, redacting it from internal systems, and alerting the appropriate teams for a fix
Call Center Reflection
Identifying website visitors that are likely to contact a person and redirect them to the most helpful online resources
Attribution
Measuring the contribution of digital and physical channels to help make the most cost-effective investment decisions
Case Studies
See what our clients are doing in the digital analytics space