The power of machine learning and big data
Google Cloud makes it possible to bring data together, measure sentiment and toxicity, and find the groups that need the most attention
Combining digital behavior and outcome data is the key
The COVID pandemic has provided an unprecedented need to analyze this new source of data to gain insights into attitudes and beliefs — and connect them to real-world outcomes like virus spread, vaccine progress, and cases.
Resident interactions with surveys, search, websites, and apps
Engagements with social media, call centers, and chatbots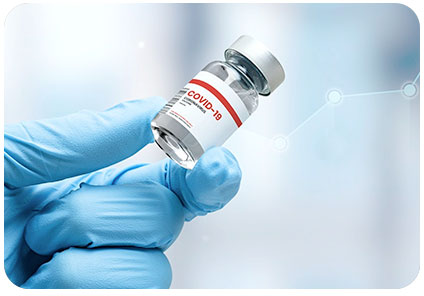 Outcomes like virus spread, vaccine shipment, treatment, and associated gaps
Mind the Gaps
You need a granular view into which areas and cohorts need the most focused attention.
Where is the virus progressing without the availability of vaccines?
Where are residents willing to vaccinate, but not engaging digitally?
Where are vaccines available, but residents are hesitant to take them?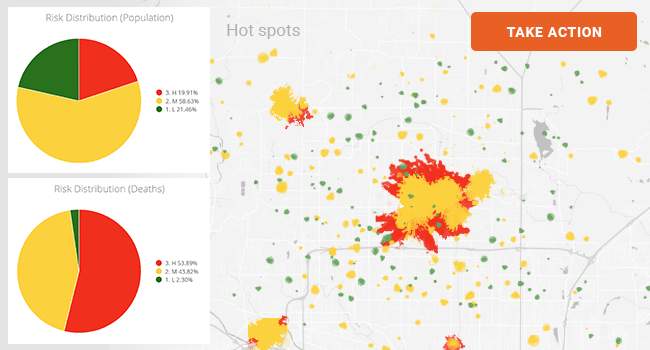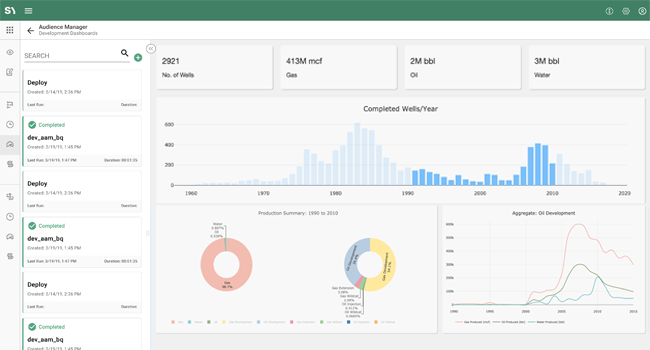 Taking action has never been easier
Prescriptive insights into the areas and cohorts that need specific actions
Digital persuasion ads for hesitant groups that are engaged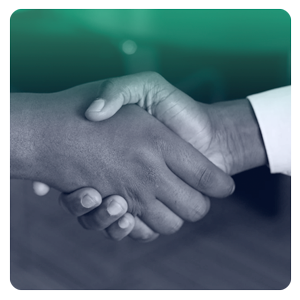 Partner with community-based organizations to engage vaccine hesitant groups
Addressing residents in socially vulnerable communities
Better data for better decisions
You might be surprised how much data you have available to guide your COVID vaccination efforts.
On-site Surveys
Responses from visitors to your websites
Community Surveys
Responses from the broader community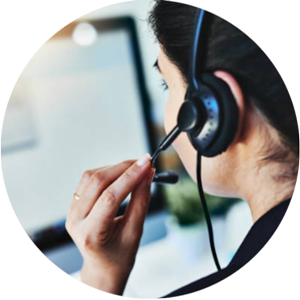 Call Centers
Transcripts of resident phone calls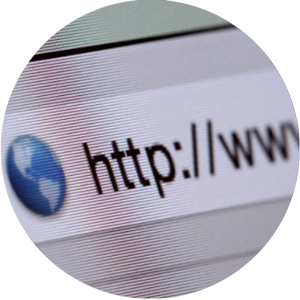 Websites
Page visits, transactions, and content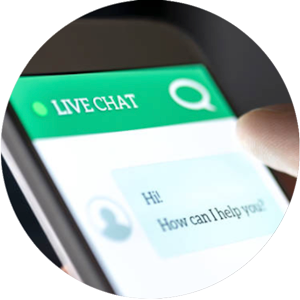 Chatbots
Transcripts from on-site chat conversations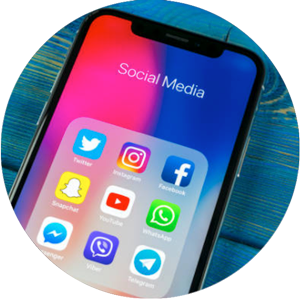 Social Media
What topics are people talking about?
Apps
App visits, transactions, and content
Search
Insight gathered on searches from Google
Demographics
Public data from Census and social vulnerability