We are behavioral data experts
Harness the first-party behavioral data from your website, apps, and devices to create better analytics, make better decisions, and take better actions
Your first-party data is a goldmine
Digital experiences are more important than ever, and the key to building the best customer experiences is first-party behavioral data.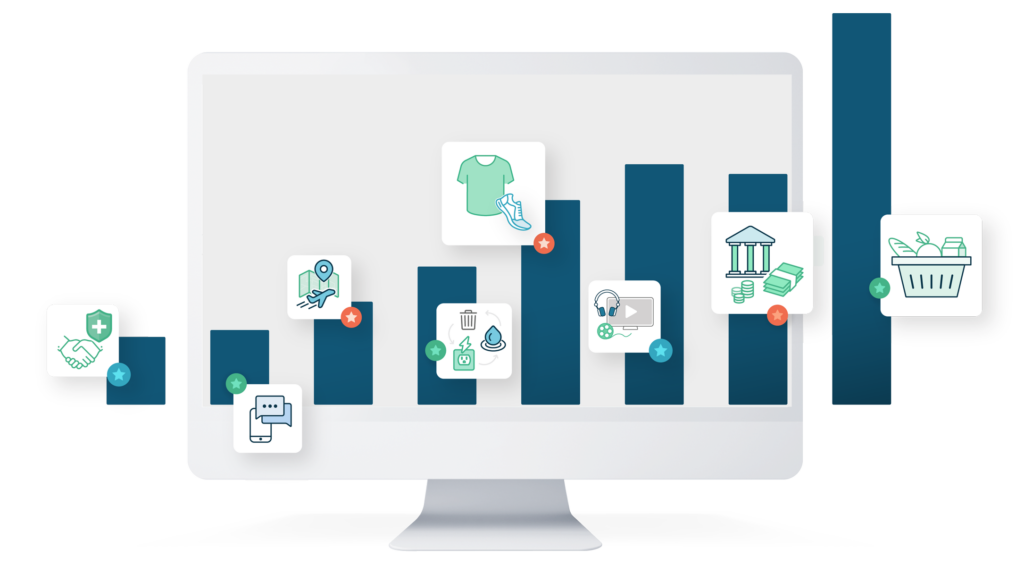 First-party digital data has massive value for many roles
For Analysts
Gain deeper insights into the digital and offline behavior and journeys of your customers.
For Advertisers
Boost retargeting performance with journeys and find new customers with lookalike audiences.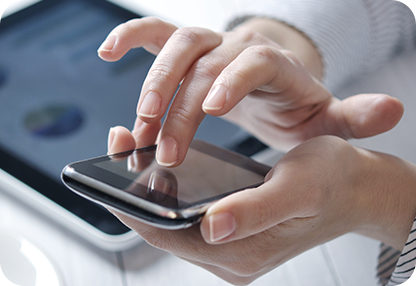 For Optimizers
Be more relevant to your customers with personalized product and content recommendations.
Case Studies
See what our clients are doing in the optimization space
Trusted by some of the world's biggest brands
These companies share our passion for AI-assisted analytics and data science




"The fact that we can deploy Syntasa on our pre-established environments, and exploit the outputs there, means that it adds no extra analytical effort."
Tom Slade
Insight Manager – NOW TV
Our Partners
We're all about community, and our partnerships are important relationships in enabling the data science revolution.
Recognized by Leading Voices
Syntasa is a new breed of personalization and our approach is getting noticed.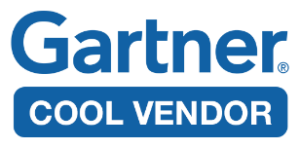 Get started quickly
Our team of experts are here to assist. We will be your guides. You'll deliver new campaigns in weeks and iterate new experiments quickly.