There's a better way
The clues you need to provide better services are in your digital data.
Dashboards
KPIs, charts, and graphs of your constituents' digital behavior show you what they want and care about
Digital Journeys
Identify the journeys where your constituents are succeeding so you can leverage for best practices, and where they are failing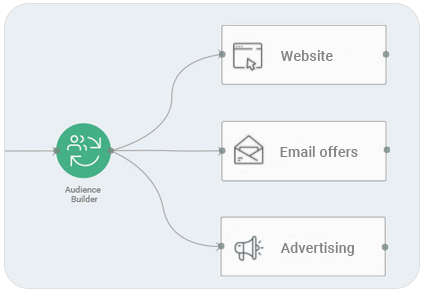 Outreach
Provide the most relevant website content, the most effective advertising audiences, and the most engaging email offers
Sentiment Analytics
Tap into digital behavior to keep your finger on the pulse of your constituents — which topics are most popular, how is sentiment trending, and where should you focus your efforts?
Recognized by Leading Voices
Syntasa is a new breed of personalization and our approach is getting noticed.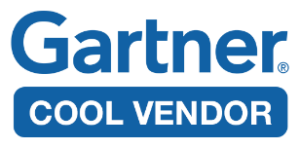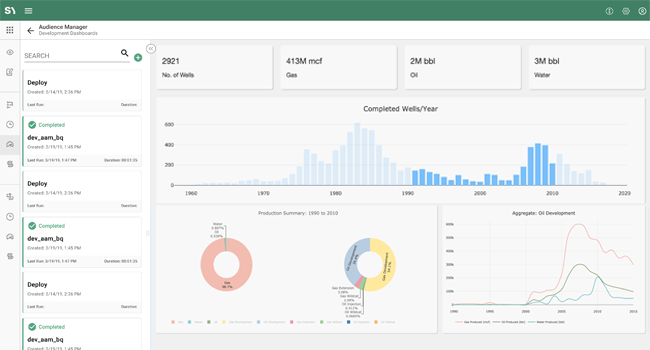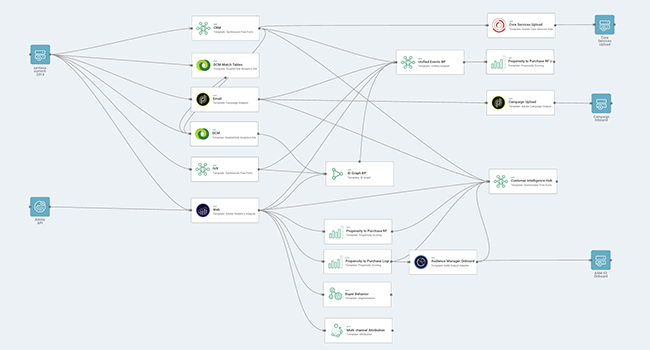 COVID Insights
The COVID-19 pandemic has created a massive shift to online behavior.
COVID Insights show you what they're doing.
Delivering the power and potential of Google Cloud

Partner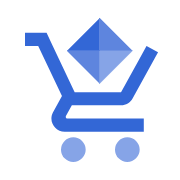 Marketplace