The social cost of substance abuse is escalating
Actionable insights require multiple data sources, but combining them is a challenge
Overcome these common obstacles:
Disjointed sources and formats
Months or years delayed
Different timescales
Lacking geographic details
Little insight into cohorts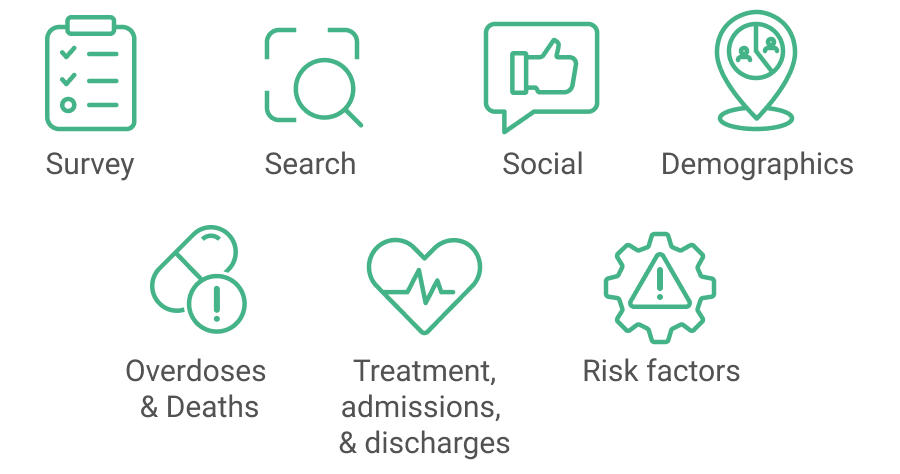 Adding digital behavior from new data sources provides another layer of insights
Websites
Page visits and transactions
Surveys
Responses from your website
visitors or the broader community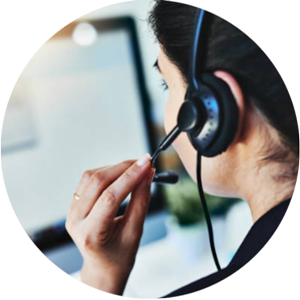 Call Centers
Transcripts from voice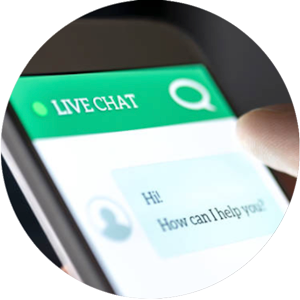 Chatbots
Transcripts from chats
Advertising
Campaign response
The Syntasa Solution – Powered by Google Cloud delivers fast insights using these key capabilities
Collect
pre-built integrations
for commonly used
public data sources
Analyze
AI models to
turn data into
actionable insights
Act
using our expertise
and experience to
improve your communities
Our scalable platform is built on native GCP services.
Use cases and actionable insights
How Oklahoma is using data to improve the state's response to substance abuse
Heath Hayes, Chief Communications Officer at Oklahoma Dept. of Mental Health and Substance Abuse Services, speaks at the Google Cloud Government and Education Summit.
Arizona helps citizens find appropriate treatment for substance abuse
Arizona seeks to build an accurate, easy-to-use, and comprehensive online portal to provide Arizonians with the information and resources they need to find opioid treatment services in real time.
Findings from our clients using data and digital behavior
Age and ethnic cohorts indicate opportunities to focus efforts and outreach
City details help focus efforts: both monetary and people
KPIs and metrics provide accountability, trends, and actionable insights
Value of reducing opioid use
A 10% reduction in opioid use results in:
$150MM annual impact on an average state's economy
200K fewer families impacted by a drug abuser
7,000 fewer deaths nationwide
Capabilities of The Syntasa Solution – Powered by Google Cloud