Combining digital and enterprise behavior is paramount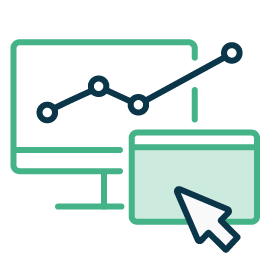 Interactions from digital platforms
like websites, apps, and devices
Engagement with digital ads on search, social, and display channels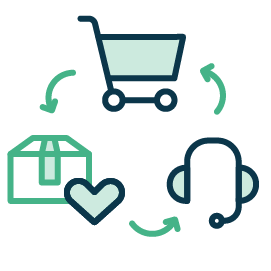 Transactions from enterprise systems like orders, customer care, and loyalty
The right level of insight for everyone
Create dashboards and visualizations for overviews; powerful ad-hoc queries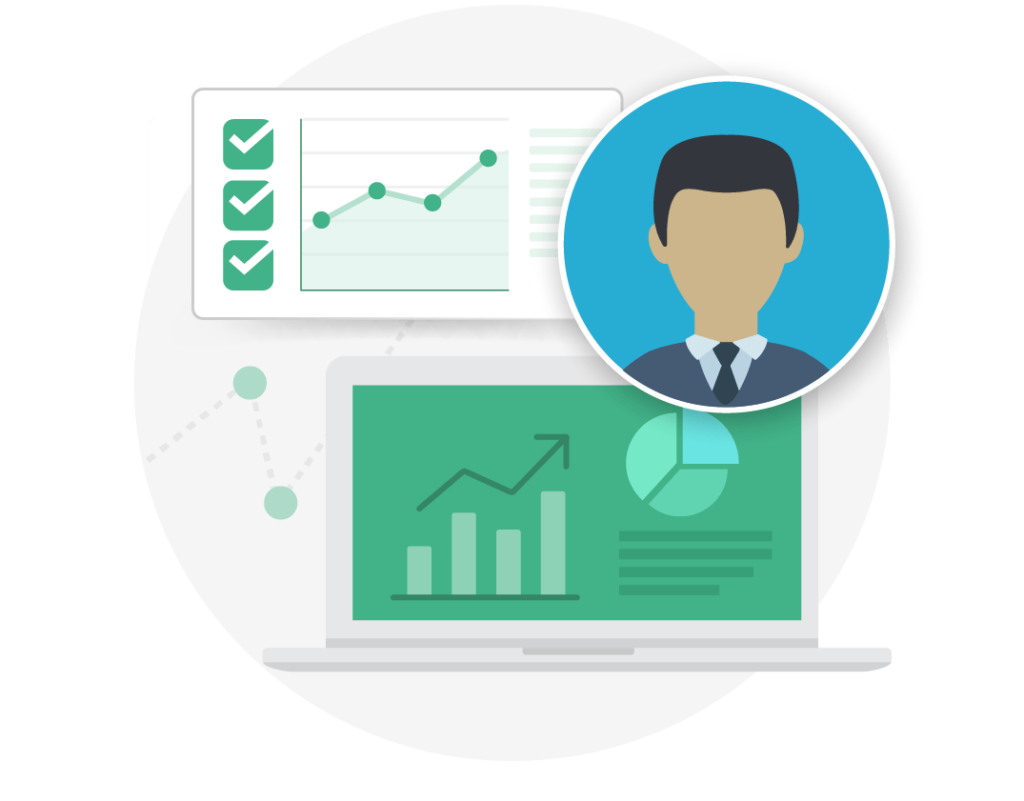 KPIs and trends for leaders
Graphs, charts, and more for specific areas
Ask specific questions to dig deep
Case Studies
See what our clients are doing in the digital analytics space
Analytics and insights your way
No need to rip and replace. Syntasa works with your preferred tools.
Cloud providers
GCP, AWS, or Azure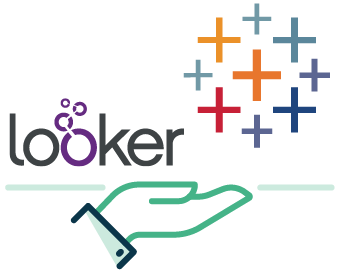 Self-service analytics tools
Looker and Tableau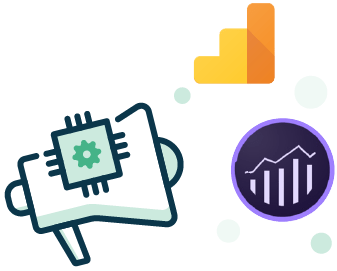 Martech tools
Adobe, Google, and more

"The customization within the Syntasa tool has allowed us to pull things, like the device type that the customer is using, into a single field that makes it really easy for us to query, and to display in dashboards."
Tom Slade
Insight Manager, Data Intelligence – NowTV