Customer Overview
The Cabinet Office is a department of the Government of the United Kingdom responsible for supporting the prime minister and Cabinet of the United Kingdom. It is composed of various units that support Cabinet committees and which co-ordinate the delivery of government objectives via other departments.
Enable Access and Collaboration
Among Communicators Worldwide
Build the digital infrastructure that
Unifies insights, content, and capabilities
Enables the collaboration of international, national, and local partners
Promotes global vaccine confidence
Sentiment Analytics
Tap into digital behavior to keep your finger on the pulse of your constituents — which topics are most popular, how is sentiment trending, and where should you focus your efforts?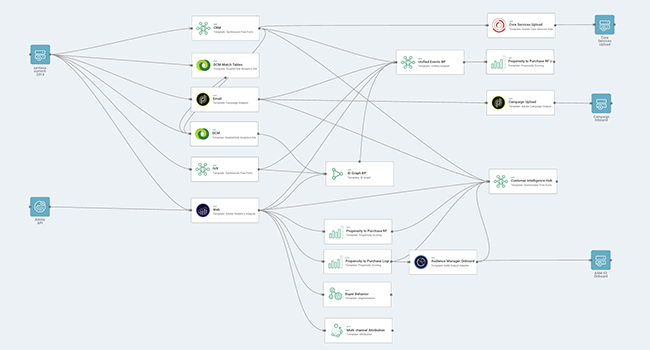 Harnessing the power and potential of Google Cloud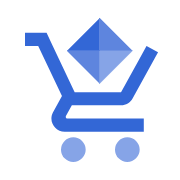 Marketplace
Our application is available
in the Google Cloud Marketplace

Partner
We are an official
Google Cloud Platform Partner
Tackle COVID vaccine hesitancy
See how you can leverage digital behavior to strengthen confidence in the COVID vaccine in your community