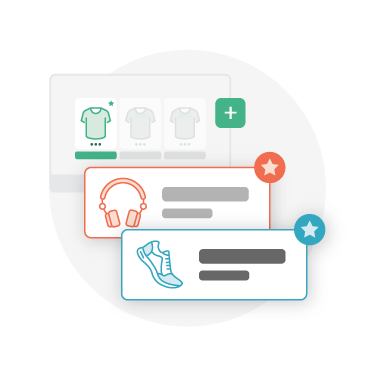 Case Studies
See what our clients are doing in the advertising space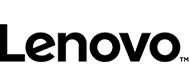 "Syntasa's platform puts the business critical problem at the center. The pipeline, scheduling, and predictive capabilities are fit for real marketing use cases, but are flexible enough to prep difficult data and apply special transformations. With Syntasa, I am able to run experiments and focus on the insights, without spending hours coding a solution."
Meagan Gentry
Data Scientist/Business Analyst – Lenovo
The Syntasa Difference
Get started quickly
You'll see your first-party behavioral data in your environment within weeks and have your first use case in production within a few short months.
Results
We deliver business results for household brands in live production websites, advertisements, emails, apps, notifications, and customer care centers.
Private cloud
The scale and complexity of first-party behavioral data requires the power of cloud services; your sensitive customer data requires private cloud.
Expertise
We know the work we do can be overwhelming; we will be your guides. Our team of experts built and deployed 9 custom ML models in 3 weeks.
Integrates with current martech stack
Unlike other martech solutions, we don't require you to replace the technologies you're using for channels and campaigns; we integrate with pre-built adapters and APIs.
Room to grow
Syntasa is not a single-purpose SaaS application; it's a platform that supports many use cases simultaneously. And the more you deploy the more valuable your data becomes.
Try Syntasa for free today
Actions speak louder than words, try it for yourself.