Customer Overview
The mission of the Oklahoma Department of Mental Health and Substance Abuse Services is to promote healthy communities and provide the highest quality care to enhance the well-being of all Oklahomans.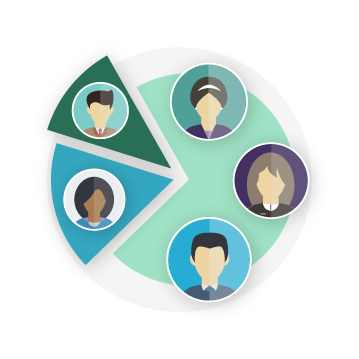 Find communities with highest risk and greatest needs
Combining several related sources of data around the state to yield new insights:
Prevalence of treatment and prevention services
Incidents of overdoses and deaths
Web, app, and search activity in different communities
"Syntasa and Google are helping us be more effective and efficient at reaching the people that need us most. They are helping us leverage our robust data systems to get more granular and more timely insights that we need to guide our decisions."
– Heath Hayes, Chief Communications Officer
Behavioral Health Insights
Combining digital behavior and outcome data is the key. Bringing together:
Interactions from digital platforms like websites, apps, and devices
Outcomes from agency systems like prevention, treatment, and overdoses
Engagements with digital outreach on video, social, and search channels yield greater insights into the needs of your community.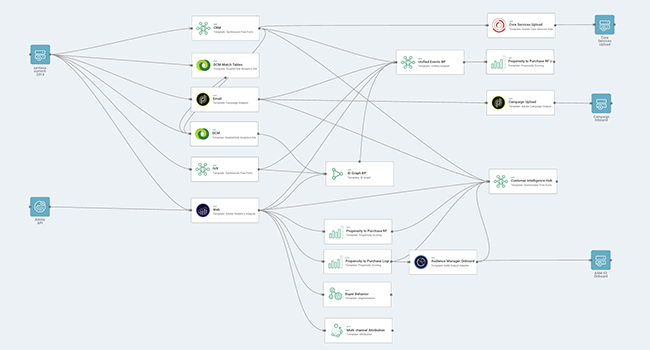 Harnessing the power and potential of Google Cloud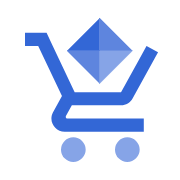 Marketplace
Our application is available
in the Google Cloud Marketplace

Partner
We are an official
Google Cloud Platform Partner
Leverage Digital Behavior
See how you can gain insights into people's attitudes, concerns, and needs – and the resulting actions they take, or don't take.