Leadership Team
We're passionate about what we're building. Our belief is that if you let your team do what they do best, they will build products that everyone loves. And that is why both our customers and employees want to be a part of what Syntasa is doing.
Jay Marwaha
Founder & CEO
Charmee Patel
Product Innovation Research, Customer Analytics
Bal Basra
Solution Consulting
Sarath Botlagunta
Platform Engineering
Ravinda Weerasinghe
Product Management & QA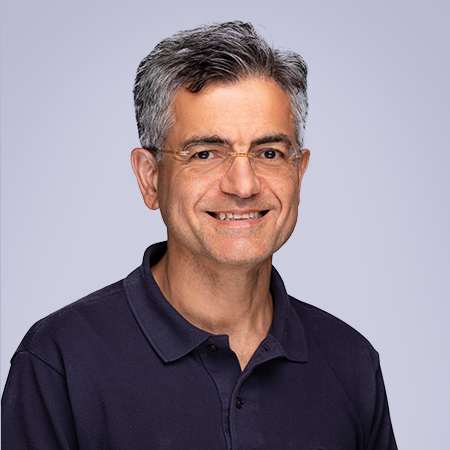 Shawn Zargham
Co-Founder & Chief Technology Officer
Vijay Chakilam
Product Innovation Research, AI/ML
Lindsey Williams
EMEA Services
Brian Pavlicek
Consulting, Federal
Rama Botlagunta
Customer Success
David Searle
Chief Revenue Officer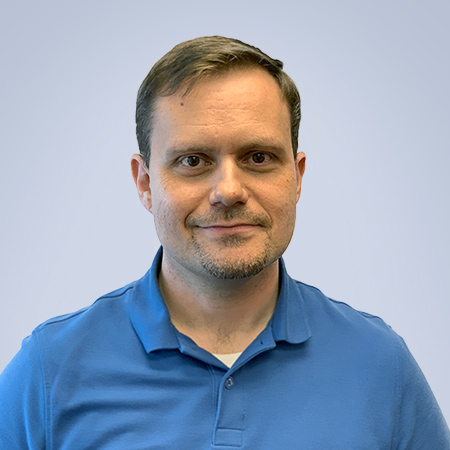 Michael Zaun
Global Services
Sergey Cherman
Application Engineering
Kaushik Vinjamuri
Cloud Engineering & DevOps
Advisory Board
Kirk Borne, PhD
Managing director of Booz Allen Hamilton and Former Professor of George Mason University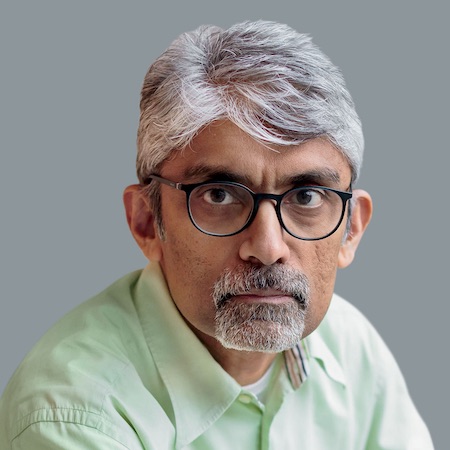 Pradeep Chintagunta, PhD

Distinguished Professor of Marketing, The University of Chicago Booth
Our Offices and Contacts
HEADQUARTERS
560 Herndon Parkway, Suite 240
Herndon, VA 20170
United States
LONDON
3 Lloyd's Avenue, 3rd Floor
London, EC3N 3DS
United Kingdom
Want to join our team?
Every year, Syntasa has been rated one of the top places to work. Explore current openings and come join our team.